The need to modernize and improve the quality of teaching at the Faculty of Dentistry in Skopje, initiated the organization and commissioning of a Computer Center for testing students' knowledge, on May 23, 2005 and its renewal in 2018.
The electronic test of knowledge is realized today on 35 computers, in the Computer Center of the Faculty of Dentistry. In the past period, a software solution was procured for that purpose.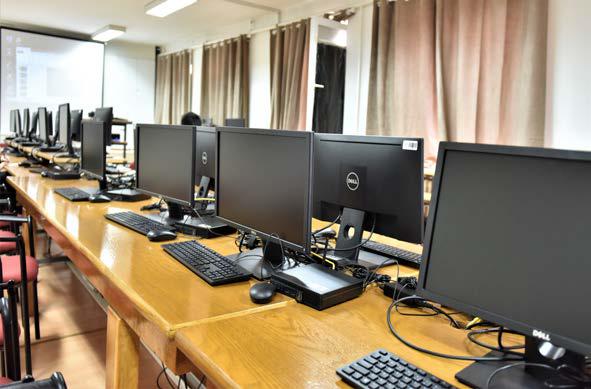 Electronic knowledge testing is an objective assessment of the student, reducing the cost of examining students, saving time for both students and teaching staff and, of course, transparency in the process of knowledge testing.